FREEZER & REFRIGERATOR BATTERY BACKUP POWER FAILURE ALARM SYSTEMS

Loss of power Alarm System - for Medi-Products Refrigerator Battery Backup Systems
In addition to supporting you medical refrigerator with a battery backup system, offer yourself extra assurance with the Medi-Products remote Alert System. This option helps save the need of buying large amounts of power storage for outages that may happen over weekends. With the alert system signaling when power is lost, the user is alerted giving them the opportunity to monitor the system and if necessary make plans to move the contents inside the refrigerator to another location until the power is restored.
How it works:
This power failure alert system will call up to 4 programmable telephone numbers when a power outage occurs. This control senses when the input (utility) power to the refrigerator battery backup system fails and it then sends up to 4 alert phone calls. The control will continue to dial the phone numbers until one of them acknowledges the alarm. If the power outage is long enough to drain the entire battery bank and drops power to the refrigerator completely it will send out an urgent alert. Once input (utility) power is restored it will send an additional alert stating that the status is back up normal.

Additional Features:
Multiple Inputs provides the ability to not only monitor power failures but also refrigerator temperatures.
Phone or text up to 4 different phone numbers when the alarm is detected.
Record custom messages for clients the have more than one location.
Speaker to alert users that are near to the system.
Easy to use Keypad
Web-based Battery Backup Real-time Remote Monitor System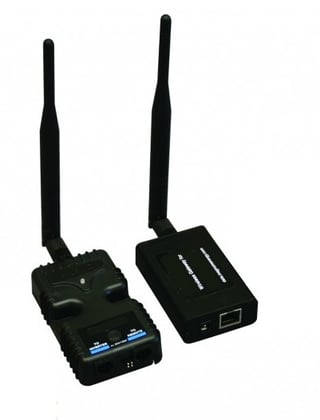 How it Works:
For those who require an additional level of protection the Medi-Products, a web-based monitor system is a tool that enables the user to remotely monitor the battery backup system in real time on a web-based platform. This device offers live updates on the status the system's battery discharge rates and voltages via a web browser. With an internet connection, the power systems current and historical conditions can be monitored and downloaded.
Included
Features

:
Included Features:
Inverting/Charging Status
Battery Voltages and Amperages
Discharge levels and estimated runtime
Faults and Tech Menus