MediProducts utilizes robust building materials and dense, powerful batteries to power every battery backup generator. Thus because of their industrial nature, they are too large and too heavy to ship via the standard options offered by companies like UPS.
Instead, we utilize less-than-truckload (LTL) freight options when shipping our emergency backup generators. This ensures each order is expertly handled and will arrive safe, secure and on time.
Once fully assembled, each system is subjected to a rigorous testing and quality assurance checklist. Next, each order is carefully handled, packaged, and wrapped on pallets by our in-house shipping and logistics experts.
Finally, they are picked up from our production warehouse and shipped directly you by the freight carrier.
Currently, we offer the following variety of shipping options for delivery of your order to best need the needs of every customer:
Economy

- Standard LTL Freight, Dock to Dock delivery
Economy Plus

- Standard LTL Freight with a Liftgate
White Glove

– Full-Service Delivery
Medi-Products' Local Delivery Service—available only within 90 miles of our production facility in Brewster, NY.
Below we will break down what you can expect from each shipping option including:
The Estimated Cost of Shipping and Delivery
Preferred Carriers
How

Delivery is Taken
Any Special Considerations
How Much Does It Cost to Ship a Backup Generator?
As a result of the custom nature of each system built, shipping costs vary by order. However, a good rule of thumb is that as a system becomes more expensive it will cost more to ship. This is because the largest cost in any of our systems are the batteries. Each battery in a system weigh ~70 pounds. Therefore, heavier, more expensive generators with more batteries will cost more to ship. Simple.
The following chart provides a snapshot look at pricing for each shipping option via our preferred carriers. However, based on current:
Availability
Chipping rates
and Other Factors
We may choose another carrier to provide the fastest and most cost-conscience option for you.
Additionally, should you have a preferred carrier you are welcome to let us know during the ordering process. Our sales and logistics teams will work to accommodate your preference as best as possible.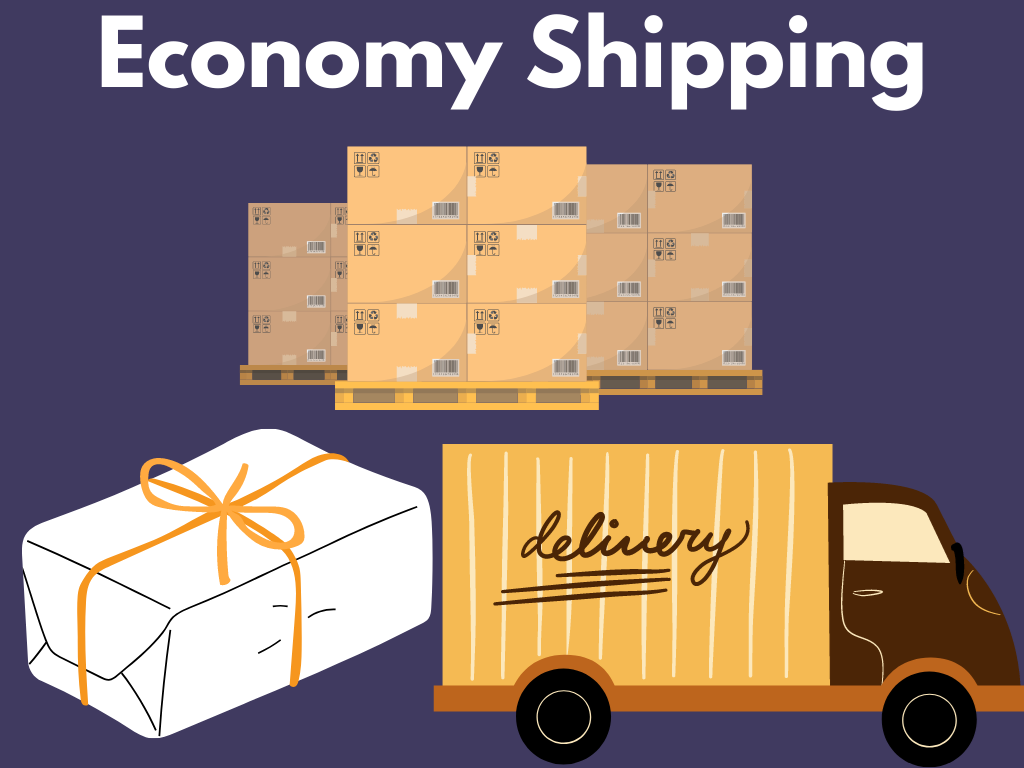 Economy Shipping
Utilizing standard LTL freight services, this is the least expensive shipping option. Economy shipping requires a loading dock at your destination. The order will arrive wrapped, on a pallet, and will be left on the loading dock. It will be your facility's responsibility to:
Unpackage the item
Remove it from the pallet
Move the generator to its intended location
The preferred carrier for the economy shipping option is FedEx Freight, and can be expected to cost ~$200-$650 per system ordered.
This can vary depending on:
Distance from our facility in Brewster, NY
Size and Weight of the Order
Current Trends in shipping rates offered by carriers
For more remote locations the costs may exceed this estimate.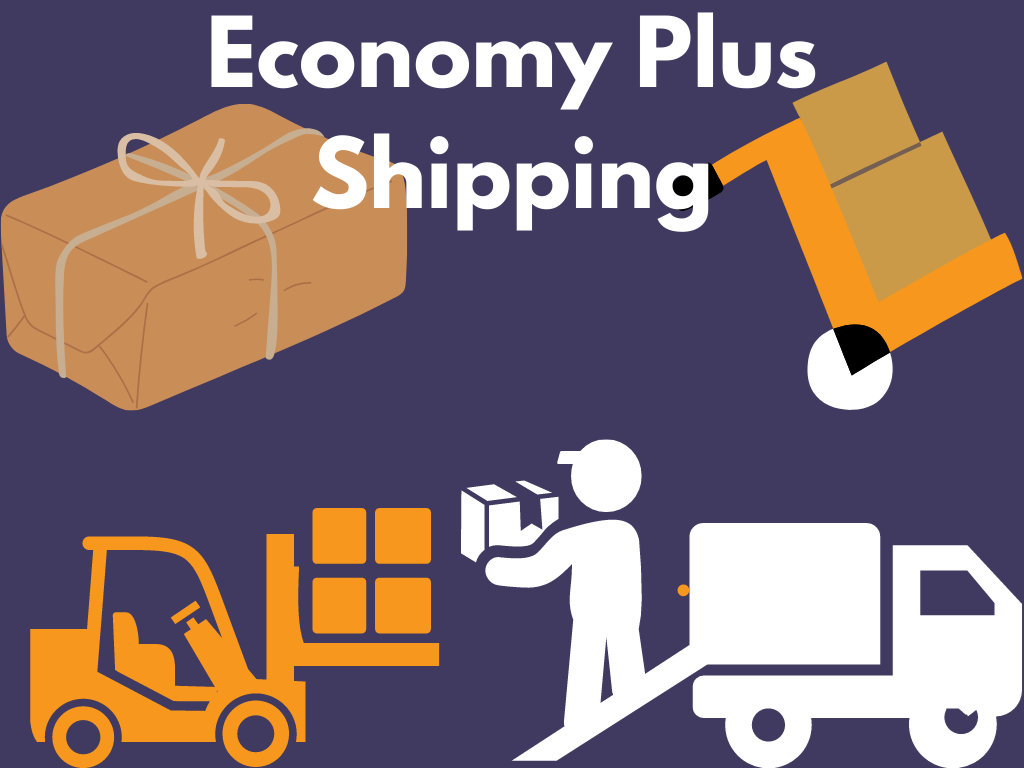 Economy Plus Shipping
This option is required when your destination does not have a loading dock. The order will be lowered from the truck to the ground, but it will not be brought inside.
Just like with the economy shipping option, it is the user's responsibility upon taking delivery to:
Move the order inside
Unpackage and take the order off the pallet
Place it within your facility
The preferred carrier for the economy plus shipping option is FedEx Freight. This option can be expected to cost ~300-$750 per system ordered— or ~$100 more than the "Economy Shipping" option.
As with the standard economy shipping option—pricing may vary depending on
Distance from our facility in Brewster, NY
Size and Weight of the Order
Current Trends in shipping rates offered by carriers
For more remote locations the costs may exceed this estimate.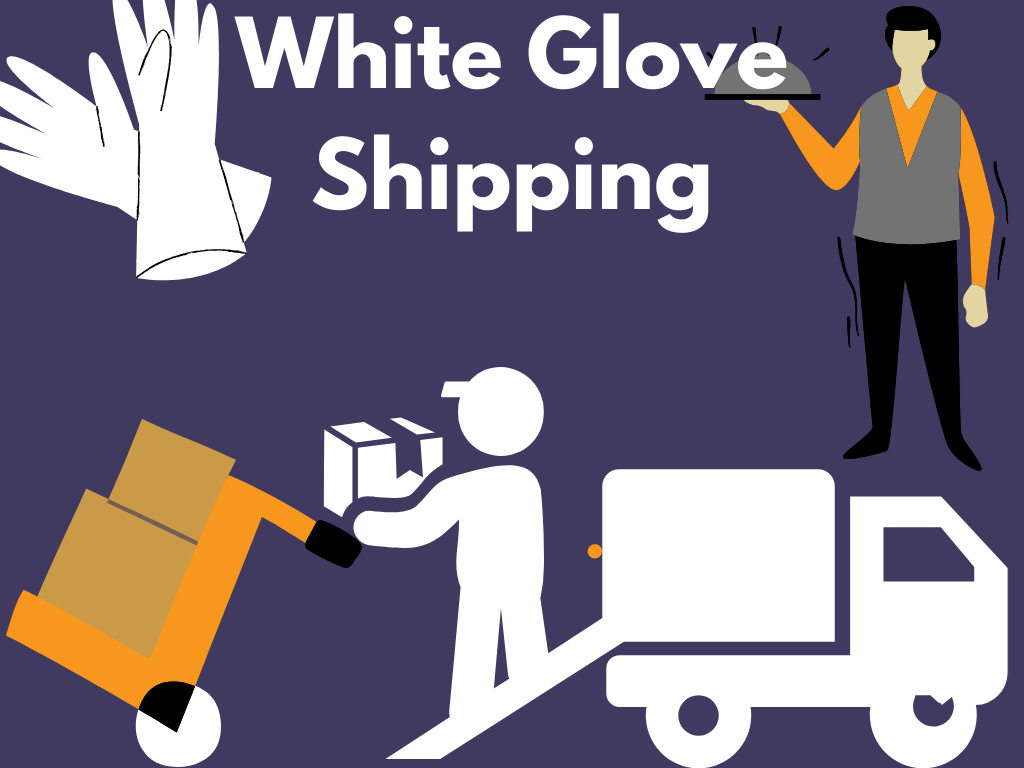 White Glove Shipping
White glove shipping is MediProducts' premium shipping option. White glove shipping is ideal for facilities who want/need their order to be brought inside and placed in the desired location upon arrival. Additionally, this option also includes the unwrapping and removal of all packing materials.
Medi-Products HIGHLY recommends shipping mobile systems via the white glove option. This because they are shipped fully assembled—with all batteries inside the unit, making them quite heavy. For example, our lightest mobile units weigh ~150 pounds with the heaviest weighing 765 pounds In addition, the wheels of the mobile unit are secured to the pallet to prevent movement in shipping.
However, the white glove shipping option provides the ease of having the shipping company safely remove the system from the pallet, bring it inside, and dispose of any packing materials.
This option may cost 2-3 times as much as the "Economy - FedEx LTL" option. Our preferred carriers for this option are Tech Trans or United Van Lines.