Who Can Install a Standalone Backup Power System?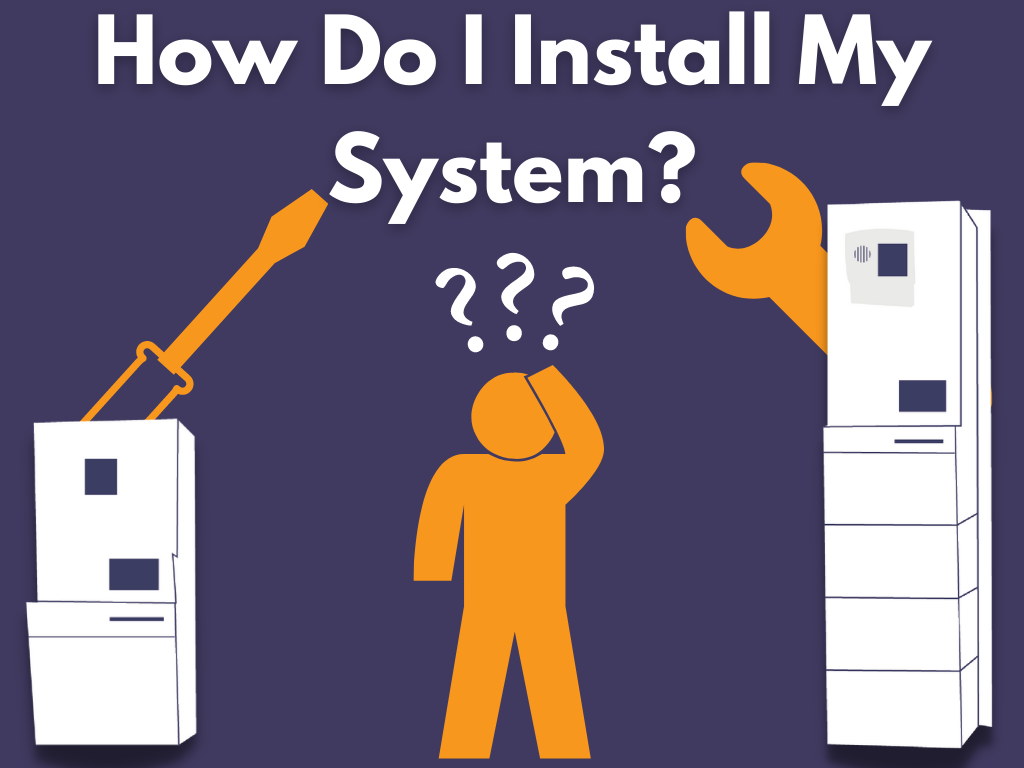 Upon taking delivery, all Medi-Products standalone systems require some assembly. However, once assembled standalone systems are fully plug and play. As such, they do not require a licensed electrician or contractor to complete any of the work required.
Much like installing cabinets in an exam room, a Medi-Products' Standalone system requires no specialized:
Tools
Skills
Licenses
or Permits
However, it is recommended that someone with experience— like a handyman, facilities manager, or maintenance staff—handle the installation.
The entire assembly and installation of a Standalone system should only take one to two hours at most. For facilities with on-site or in-network staff, the only cost to install a system is would be the cost of their staff's time. This allows you the flexibility to complete the project on your own schedule.
For facilities looking to outsource to a third party, past clients have received quotes in the $100-$300 range
. We recommend contacting a local vendor for more specific pricing options before installation.
If any staff or vendors have questions about assembly, mounting or installation, contact the Medi-Products Tech Support line at:
1-800-765-3237
Monday-Friday
8:30a-5:30p (EST)
What Tools Are Needed to Assemble and Install a Backup Power System?
Every Medi-Product's backup generator contains the necessary hardware to assemble and mount it, including:
Self-drilling Screws
Drywall Anchors
Battery Cables
and Other Miscellaneous Hardware
This is all that is needed to mount a system to either the studs of your wall or directly into the drywall.
While you will need to supply your own tools to fully assemble and mount a standalone system, the only tools needed to complete the installation process are:
A Phillips-Head Screwdriver (to attach the battery covers and cabinet(s))
a Stud Finder (should you choose to mount to the studs),
and a Drill set
Once mounted to the wall, the full weight of a battery backup system is supported by the floor and feet. The wall it is mounted to only stabilizes the generator, bearing little of its weight.
How to Install and Assemble a Standalone System
Before installing a battery backup system and deciding on a final placement, keep in mind that every standalone system
:
Comes standard with a 10-foot power cord
Receives input power on its left side
Has output power outlets on both sides
and Can be mounted and oriented in any direction due to their leak-proof batteries
Upon request
,
any
of these aspects of a system can be custom configured during the production process to meet a client's specific needs.
Installation of a Standalone system requires only eight steps
:
Unpacking the Shipment
Removing the battery covers
Attaching the feet/extra battery cabinet(s)
Mounting the system
Installing the Batteries
Installing the Battery Cables
Reattaching the Battery Covers
Besides a brief test to ensure it's working properly, your system will be fully installed and ready to provide critical backup power for your facility.
Generator Installation and Assembly Resources
Additionally, every system comes with a copy of the full installation guide at delivery, which we recommend you hold onto for potential future use.
For any Questions, Concerns Help or recommendations, the Medi-Products Tech Support Line is also available via phone at:
1-800-765-3237
Monday-Friday
8:30a-5:30p (EST)
or, via email at:
Support@MediProducts.net