When it comes to finding the ideal backup power solution for your facility to minimize the effects of a power outage, there are more fantastic choices than ever. Never before have so many options existed at once which allow you and your facility to meet their exact needs in order to achieve your financial, operational, safety and patient outcome goals.
Between the power and affordable entry point of both gas powered and diesel powered generators, the rapidly growing segment of battery backup power, even a plethora of options at your favorite big box retailers targeted at providing your administrative teams backup power for their computers and other crucial systems—exploring quality power protection options has never been easier.
Though, for as abundant as the options are in these times, with a great number of choices also comes the challenge of parsing information, receiving organizational feedback and ultimately needing to sort through it all. That is what this section of our learning center is all about. 
Without diving too dep into the minutia of each option, here we will quickly lay out the pros and cons of the most popular options available on the market today, Gas Power, Battery Power and the aforementioned big box store consumer oriented UPS power supplies—as they are also battery powered, but present much different use cases than a true rechargeable generator, allowing you to decide for yourself which best fits the needs of your facility primarily based on the factors of Initial Price, Recurring Costs, Power Delivery and Power Storage.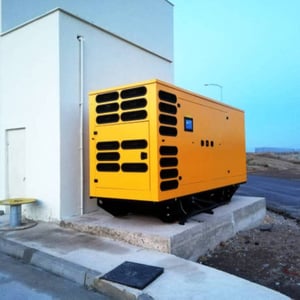 Pros and Cons of Gas Powered Generators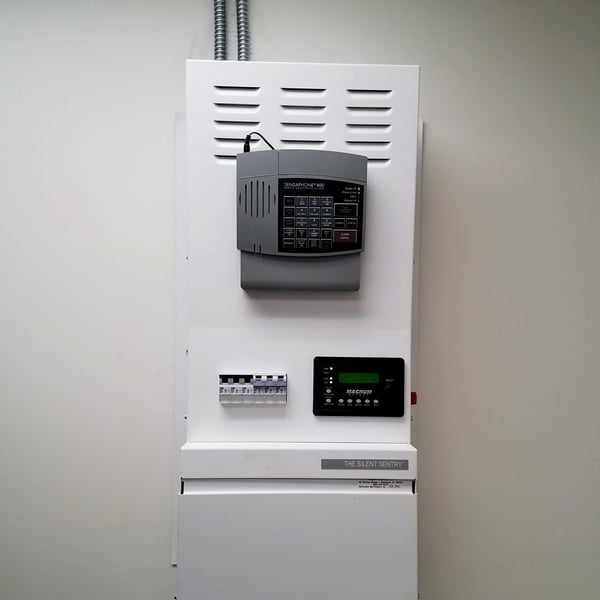 Pros and Cons of Battery Powered Indoor Generators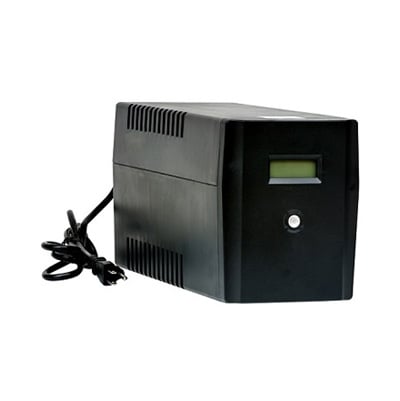 Pros and Cons of Consumer UPS
Conclusion
As you can see, this information only scratches the surface when determining which type of power will best fit your facility. However, below are more resources and articles available through both the learning center and our MediProducts Blog to help you facility find the best solution for its emergency power needs.