Taking Delivery of a Mobile Battery Backup System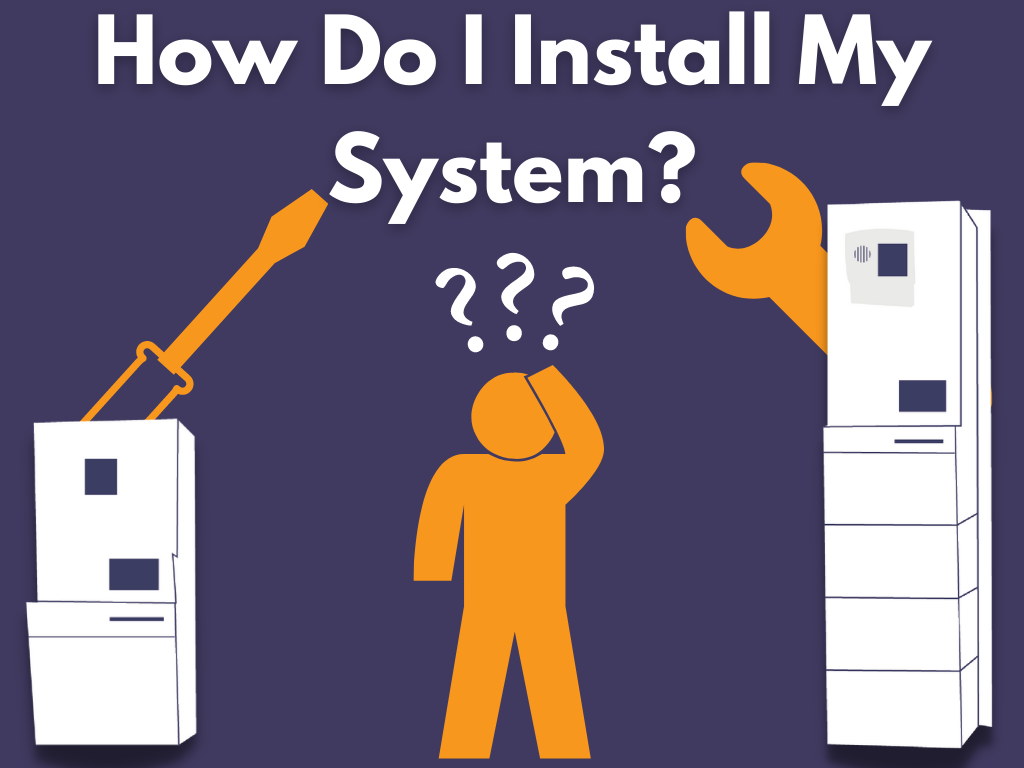 One of the benefits of a Medi-Products Mobile Battery Backup system is that the arrive fully assembled. As a result, upon taking delivery a mobile system only needs to be:
Unwrapped
Taken off its shipping pallet
and Plugged in
They do not need to be assembled, the batteries come pre-installed, and no wiring will need to be completed.
To prevent movement and ensure the safety of systems in shipping, the Mobile System's casters are set on shipping blocks. As a result, we highly recommend:
Utilizing our "White Glove" Shipping Option
Having two or more staff members lift the system off the pallet
Disassembling the pallet around the system to get it on the ground
If you choose the white glove shipping option we recommend for all Mobile System orders, the courier will unwrap the order, take it off the pallet and move it inside the facility on your behalf.
Otherwise, the setup of a mobile system requires no electricians, contractors, or handymen.
Testing and Setting up a Mobile System
Upon taking delivery, we recommend allowing your mobile system to charge for 24 hours. After this, you only need to complete a short function test to confirm your generator works as normal.
Upon confirmation of proper functionality your Medi-Products mobile system is ready to be used.
Though, keep in mind when deploying one that when not in use, it will need to be plugged in to ensure the batteries remain charged. Otherwise, it will not be able to provide power for its full runtime. Additionally, while they are mobile due to their casters, for larger systems it may be less than ideal to move them on a regular basis.
Mobile System Setup and Testing Resources
For any Questions, Concerns Help or recommendations, the Medi-Products Tech Support Line is also available via phone at:

1.800.765.3237
Monday-Friday
8:30a to 5:00p (EST)

or, via email at:
Support@MediProducts.net