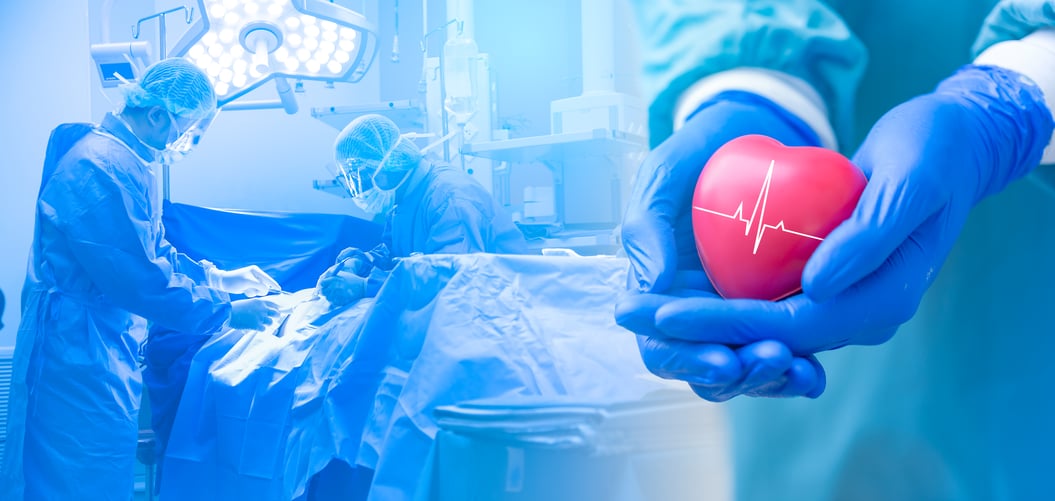 Loss of electrical power in a hospital or in an office based surgical center is a patient safety hazard that has been neglected in medical training and research. The technology-rich environment of the operating room (OR) puts patients at risk should a sudden loss of power occur, as lights and critical equipment may fail without warning. A delay of care for several minutes as equipment reboots during a critical part of a procedure can be dangerous. Regardless of whether a crisis is brief or prolonged, or whether generators work or not, patients remain at significant risk whenever power is interrupted.
Surgeons are faced with loss of electrosurgical units, video display monitors, and suction. Anesthesia machines and ventilators revert to battery power depending on device and manufacturer specifications which is why anesthesiologists and providers need to know as much about responding to power failure as they do about managing any other intraoperative crisis. Electronic patient monitors, desflurane vaporizers, and end-tidal gas analyzers often lack battery back-up. In some cases, operations may need to be aborted altogether and patients evacuated.
These Preemptive Steps Should be Taken to Limit the Risk of Disaster if a Power Failure were to Occur During Surgery:
1)

Periodic testing of the generator or battery backup system – always follow the manufacturer's recommendations – and be sure that the equipment's transfer switches are in working order. It is best practice to keep a log of these tests.

2) Make sure that all battery powered equipment runs on its batteries. This includes Patient Monitors, Portable Head Lamps, Anesthesia Systems, Defibrillators, and possibly portable suction devices.

3) Batteries have an expiration date so be sure to the batteries are charged and have been replaced. Expired batteries will not perform in the event of a power outage and can put everyone at risk. Keep a log of each item's battery expiration date and record whenever batteries are replaced.

4) Prior to surgery, check the medical crash cart to ensure it is fully stocked and ready to be utilized in case of an emergency; this includes an Ambu Bag and a Banyan kit with current supplies.

5) Be sure all Exit and egress lighting are in working order and properly tested.

6) Alternate and emergency lighting sources are in place.

7) Appoint either yourself or a staff member to have a fully charged cell phone before performing surgery; it can be used as an alternate source of task lighting.
In the Event of a Power Failure, Here are Five (5) Critical Steps to Take:
- Assure the delivery of oxygen to the patient is adequate.

- Determine whether the anesthesia machine and ventilator are functional, and if so, to continue using them

- Call for Help and locate alternative lighting sources (i.e. Flashlights, Headlamp, cell phone

- Communicate with surgical team to determine patient triage category

- Prepare for possible patient evacuation.
It's critically important to have an emergency power plan in place to ensure a patient's safety before, during and after surgery. Whether that plan includes a hybrid solution of generator (to support HVAC and emergency lighting) and battery backup (to support Life Saving Patient equipment) or a standalone battery backup system, Healthcare providers must think about all possible surgical complications and challenges– including a power failure.

An informative yet friendly and no pressure conversation may help provide the alternate power solutions you've been seeking. Give us a call today - we're looking forward to speaking with you.