What To Consider When Getting A Backup Power Solution For Your Ultra Cold Freezer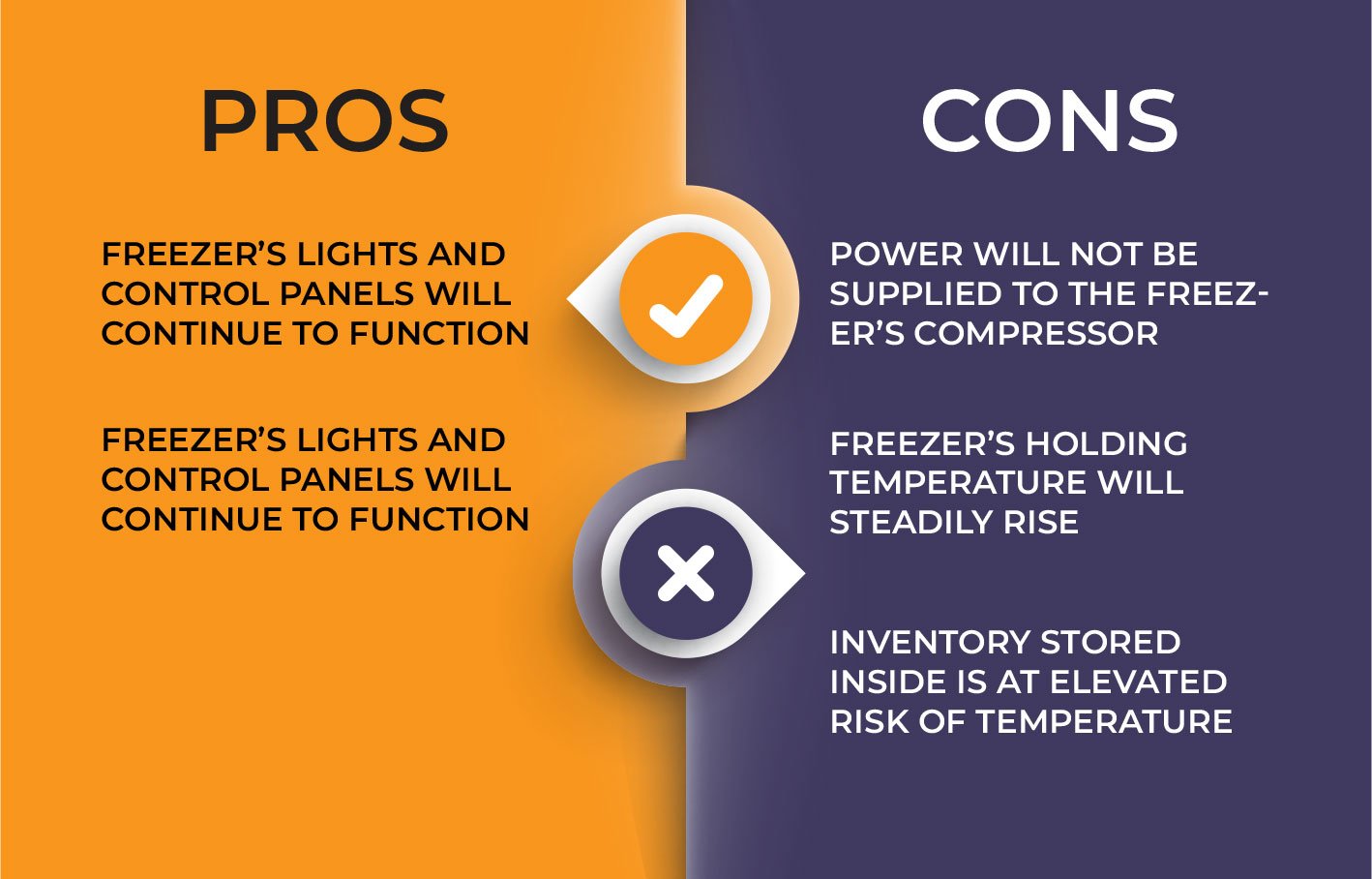 Many modern ultra cold freezers can technically claim they come equipped with a "built-in battery backup system". However, this claim is often very misleading—as the system is limited to powering the freezer's electronics in a power outage. i.e., it can provide temporary power to the display and lights.
However, this realization means the freezer's compressor(s) is actually not being supplied power. Therefore, ultra cold air isn't being circulated and the freezer will be unable to maintain a constant (and sub-zero) temperature.
The battery backup system that comes with these freezers is there mainly to power the alarm system so that a user within range can get notified of a power failure.
Thus, you are best served to connect your ultra cold freezer to an external battery backup system that will provide robust protection for your freezer during power outages and fluctuations in the region.
In addition, it will give you peace of mind and save you from extra costs and associated time wastage of replacing parts and spoiled biomolecular samples in the freezer.
So, when choosing a battery backup system for your freezer, it is best to consider the following to avoid a scenario where the backup system is unable to serve you efficiently.
Among these considerations are:
1. The Freezers' Power Consumption Rating
The power rating is the amount of energy required to keep the freezer running. Because freezer compressors do not run full-time but power on and off (called a duty cycle), the power consumption is often lower than the manufacturer's stated rating. Thus, it is crucial to seek expert opinion when getting a battery backup system for your freezer.
Though, keep in mind ULT freezers consume much more power and have higher duty cycles than refrigerators or freezers.
2.
The Amount Of Startup Amperage Required
Startup amperage (also called "startup current", "inrush current" or "surge power") is the amount of short-term power surge required to overcome the inertia of the freezer's compressor to begin working. This amount of energy it is substantially more than the amount of energy needed to run it . When selecting a backup system for the unit, it is crucial to get one that has a watt value that is five times stronger than the startup amps.
Otherwise, the backup system will be unable to start up the freezer if it switches off during a power outage. A battery bank calculator will help you calculate how much watt value you should aim for when getting a backup solution for your freezer.
3.
Modified or Pure Sine Wave Inverters
Heavy-duty electronics like ultra cold freezers often run on modified sines, which are more power-intensive than the modified waveforms on which smaller devices run. Thus, you need a battery backup system that accommodates this.

Conversely, some high-end equipment will be damaged or malfunction if modified sinewave power is used, as the noise in the electrical signal can cause internal components to operate slightly out of sync and thus wear out or break faster.
How a Medi-Products Battery Backup System is Capable of Running Ultra Cold Freezers Effortlessly.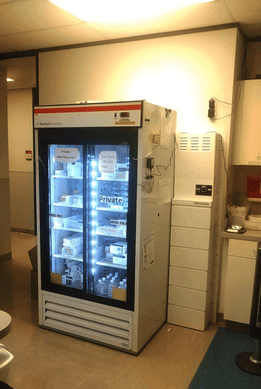 Because of the high capacity storage for which ultra cold freezers are designed, laboratories are at greater risk during a power outage or appliance malfunction due to power fluctuations. Thus, facilities must ensure that their freezer units are adequately protected against power drops or spikes that might damage the compressor. Inventory inside of a non-functioning appliance are at incredible risk of experiencing temperature excursions if the temperature in the freezer drops too low. that can lead to thousands, if not tens of thousands of dollars in inventory that must be thrown out.
This is particularly vital for laboratories in regions where the power supply is erratic or where brownouts occur frequently. Furthermore, an unreliable power supply is one of many risks facing an ultra cold freezer's performance. Scheduled standby generator tests can also cause compressor failures if the freezer is not supported with a battery backup system.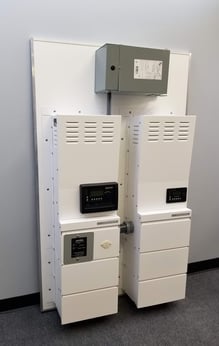 The solution? A Medi Products battery powered backup power system.
Installing a battery backup system that will support the ultra cold freezer for at least 12 hours is best. Our robust mediproducts battery backup systems can run your ultra cold freezers effortlessly. Furthermore, we also provide battery backup systems with 24 and even 36-hour runtimes.
In addition, all of our power systems can be fully customized whether you need:
Pure sinewave power inverters

Remote Battery level monitoring

Power Outage Alert Phone Calls

And more!
To get started, all we need is the freezer's energy consumption rate to calculate the amount of battery power that will support your appliance for the desired runtime.
So, contact us below and send us a picture of your appliance's name plate with the make and model. Then our experts can begin designing the perfect solution for your facility.